Hey visitors! I just wanted to wish everyone a Merry Christmas. I also wanted to share some pictures from my Christmas.
1. Tree Takes:
Take One, empty
Take Two:
My mom and I contributed

Take Three:
My uncle contributed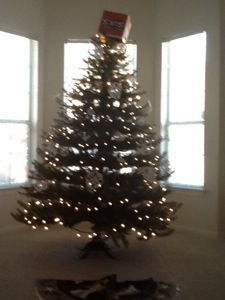 Take Four:
We removed my uncle's contribution for the final take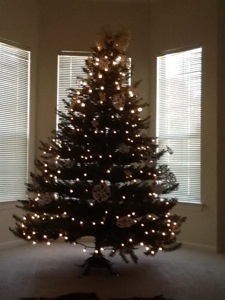 I like the homemade tree decorations, personally. Have you ever done that?
2. Dogs:
House One, Mine: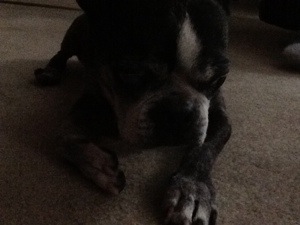 House Two, my dad's family:

House Three, my mom's mom:
Very, very cute dogs. Do you have any dogs?
3. SOCKS!!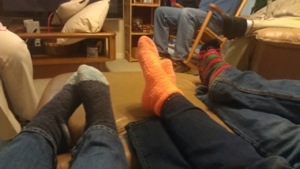 I love fuzzy socks. My favorite pair of socks are fuzzy, neon orange socks. Do you have a favorite pair of socks?
Please comment on the questions:
Do you have any Interesting home-made tree decorations?
Do you own dogs? What are they/is it like?
Do you have a favorite pair of socks?
How was your Christmas?
But really, I just want to say: